What is your security need?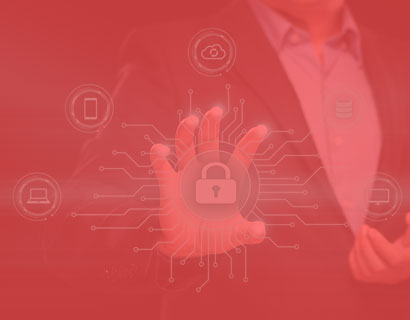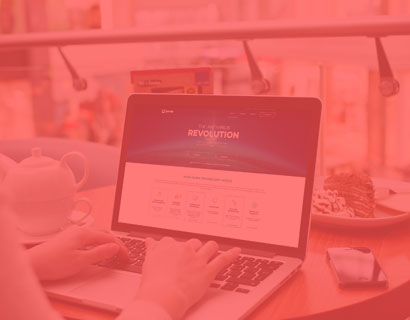 Advanced Threat Protection
Business Suite
Scalable on-site business security for organizations of all sizes
Designed to simplify the demanding security needs of today's organizations
Business Suite is an on-site business security solution that offers the best continuous protection for your organization by combining the best of accumulated expertise, advanced technologies, and modern, cutting-edge features with full on-site control. It is a full protection bundle designed to cover the demanding business security needs from gateway to endpoint.
Layered protection to protect your assets from gateway to endpoint
Best protection levels covering both known vulnerabilities and new, emerging threats
Advanced management features to allow you full control of your organization's IT security
Less work through automation of daily tasks
Less hassle with a scalable all-in-one package with flexible and transparent licensing for organizations of all sizes
Protection Service 
for Business
Tomorrow's security – delivered today.
Protection Service for Business is the best, most comprehensive endpoint security package on the market. It's designed from the ground up to solve challenging business security needs, without significant maintenance or management overhead.
It protects all your devices against all threats, like ransomware and data breaches. And it includes security for Windows and Mac computers, iOS and Android smartphones, a variety of server platforms, and password protection.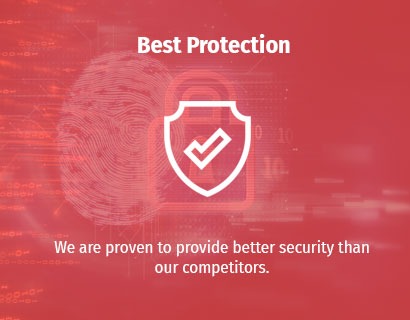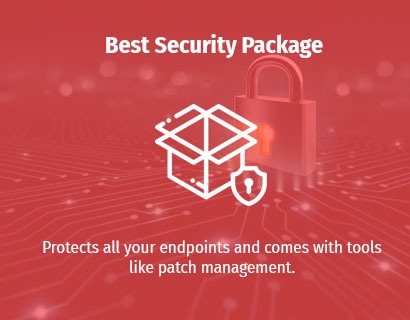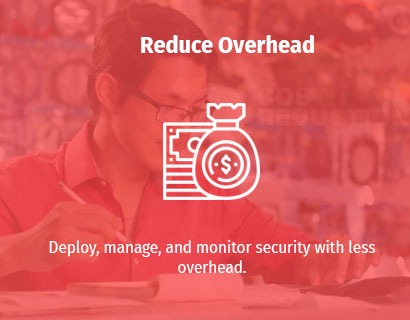 Get in Touch with Us
We want to hear from you. Please feel free to email us at info@rasinfotech-dubai.com, or just speak your mind below. Please allow one business day to respond.
Contact Us