OnDMARC's Dynamic SPF allows you to use only 1 SPF lookup to connects to our system where you will have unlimited lookups. Not only is this much simpler to manage but it prevents your authorized traffic from failing SPF validation.
Dynamic SPF overcomes the inherent problem with SPF where there is a limit on the number of DNS lookups. For any organisations sending emails from sources that require more than 10 DNS lookups, your SPF will fail for authorised sources.
Most organisation send from multiple third parties such as Gmail (4 DNS lookups) and MailChimp (1 DNS lookup) so it is very easy to quickly go past the lookup limit of 10 and have your authorized traffic failing SPF authentication.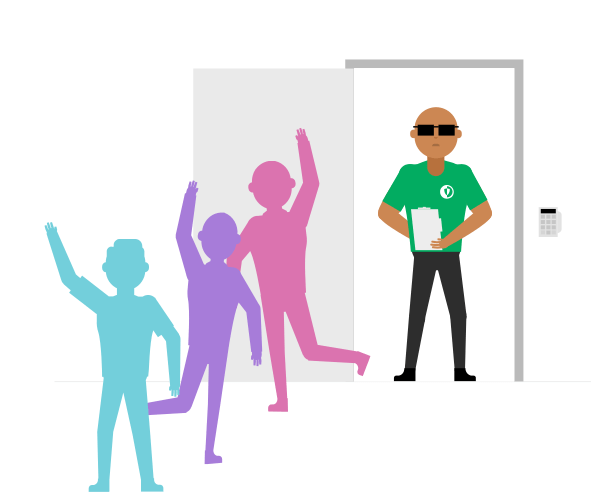 API
Our API allows you to seamlessly integrate OnDMARC into your own dashboards and workflows.
Users can request and rotate multiple access keys directly from the OnDMARC application and our API is publicly documented via the industry standard Swagger.
SAML SSO With Okta
Use OnDMARC's SAML SSO first class integration with Okta to integrate your current security setup and provide your team with different levels of access to OnDMARC.
To request SAML SSO integration please contact our support who can help.
OnDMARC Bot
OnDMARC has created the first email security bot in the industry.
With the OnDMARC bot you can receive reports, query reports, classify sources and much more by interacting with our bot straight from Slack.
We are not able to read your email
The DMARC protocol was setup to protect the people who use it and OnDMARC supports this system.
Your data is always kept private
Your data is secured and encrypted with the highest security standards.
We are externally certified
We follow industry standards and processes to ensure data security. We are also ISO 27001:2013 certified and a G-Cloud 10 Supplier.