Network Monitoring Tool
Real-time network monitoring tools for your ever-growing IT infrastructure
Proactively Get Ahead of Outages with Network Monitoring Software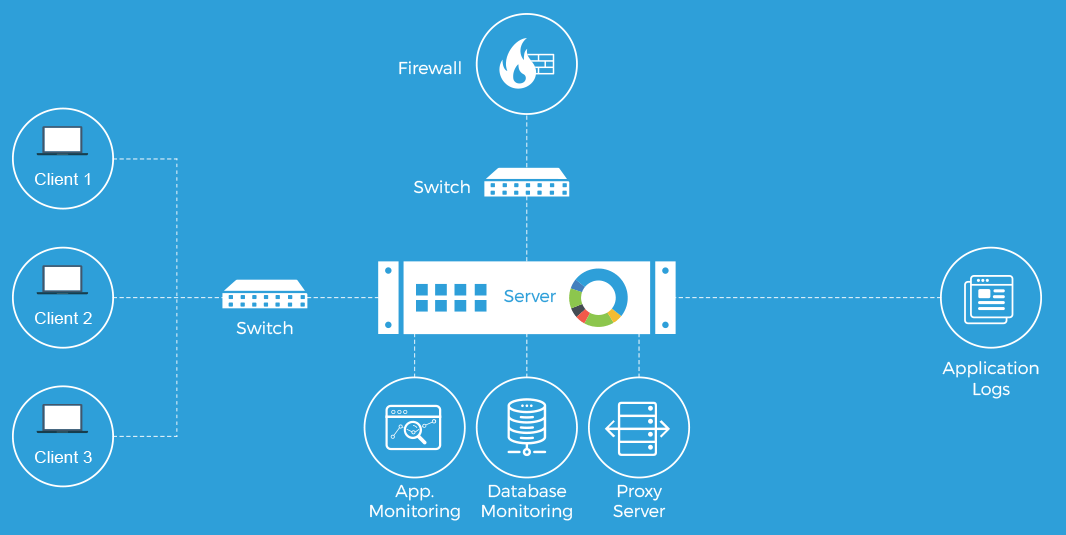 Get Meaningful Insights of Your Network Performance
Automatically discover network devices, interfaces, and applications and immediately start with network monitoring in a multivendor IT environment for complete visibility of IT infrastructure with Motadata proactive network monitoring tool. The unified view enables IT admins with a comprehensive picture of the overall IT health and also gives root-cause analysis, enabling them to resolve network issues before they affect business processes.
Comes as a Virtual Appliance
Motadata comes as a virtual appliance. Being a virtual appliance, it removes the dependency on operating systems. You can just start by installing ISO file which will create a virtual machine to set up Motadata environment.
Spot and Fix Issues
Faster
Fast-track network troubleshooting with unmatched visibility over health and performance of your network and interfaces. Motadata continuously looks for patterns in data and thus quickly identifies abnormalities and the potential threats that might become an issue.
Real-Time Customized Alerts
Always stay on top of what matters the most, to carry out successful operations. Get customized alerts when something happens. With standard notification, you can also adjust alerts as and when required. Set thresholds to get notified.
Blue Ribbon Network Monitoring Capabilities
Performance data lacks context. Motadata provides correlation of all the events in performance metrics.
Get notified even on third-party applications like Slack or Hipchat through Email and SMS.
Motadata makes sure that you get all the things be it metric, flow or log data on a single dashboard.
Capture, track and retain each and every unique traffic conversation.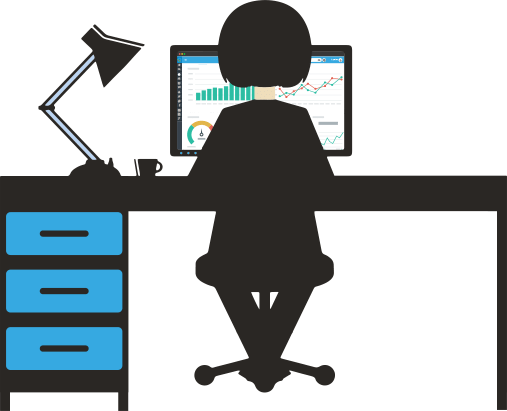 Start managing your IT infrastructure with one unified platform
GET MOST OUT OF YOUR IT DATA
Start 30-day free trial.